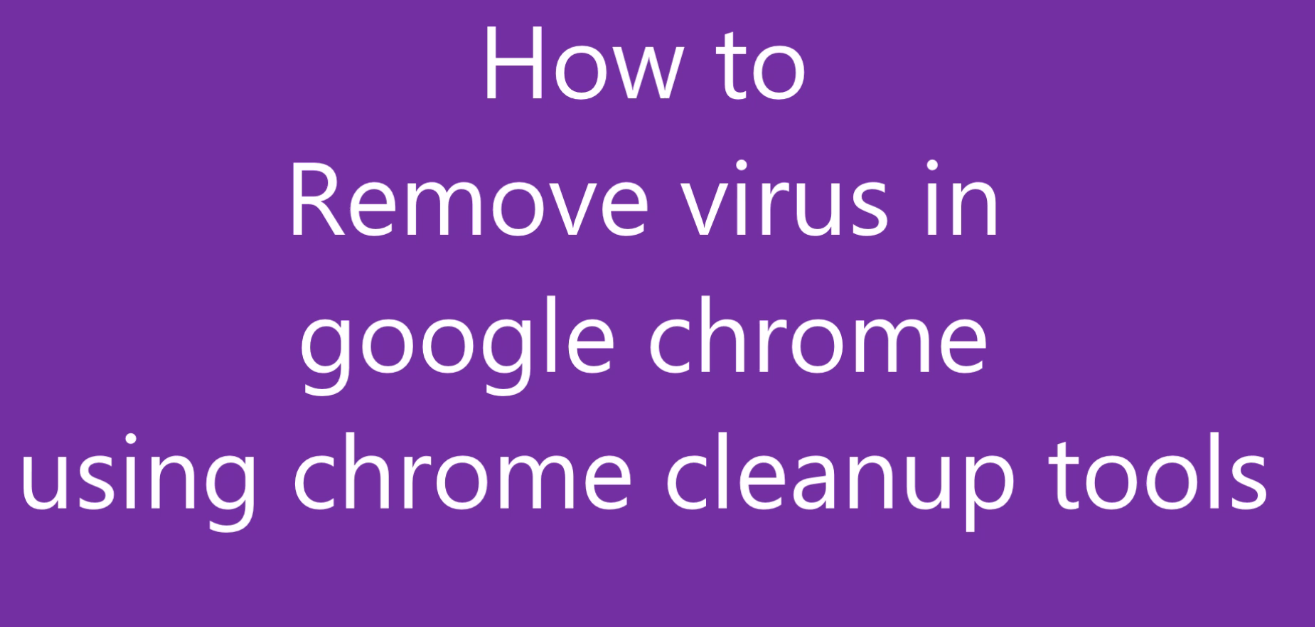 Q.How to remove virus and make google chrome fast?
A.To remove virus or unwanted program from google chrome browser use Chrome cleanup tool.

If your chrome browser is working slowly or showing unusual startup page like ask.com or other search engine pages, toolbar, pop-up which appears annoying and also you cannot get rid of it may be because of unwanted program installed in your browser or computer.
To fix these issue you can download and scan your browser using Chrome Cleanup Tool. These tools looks for the programs that affects the chrome; these virus or programs may not be detected by antivirus. By using these tools you can make your chrome browser free from showing the strange behavior and also able to perform your browser faster.
Removing virus or unwanted in three easy steps.
1. Save —-> 2. Run —-> 3.Clean


How to download Chrome Cleanup Tool?
1. Go to Google Chrome Cleanup Tools and then click to download button.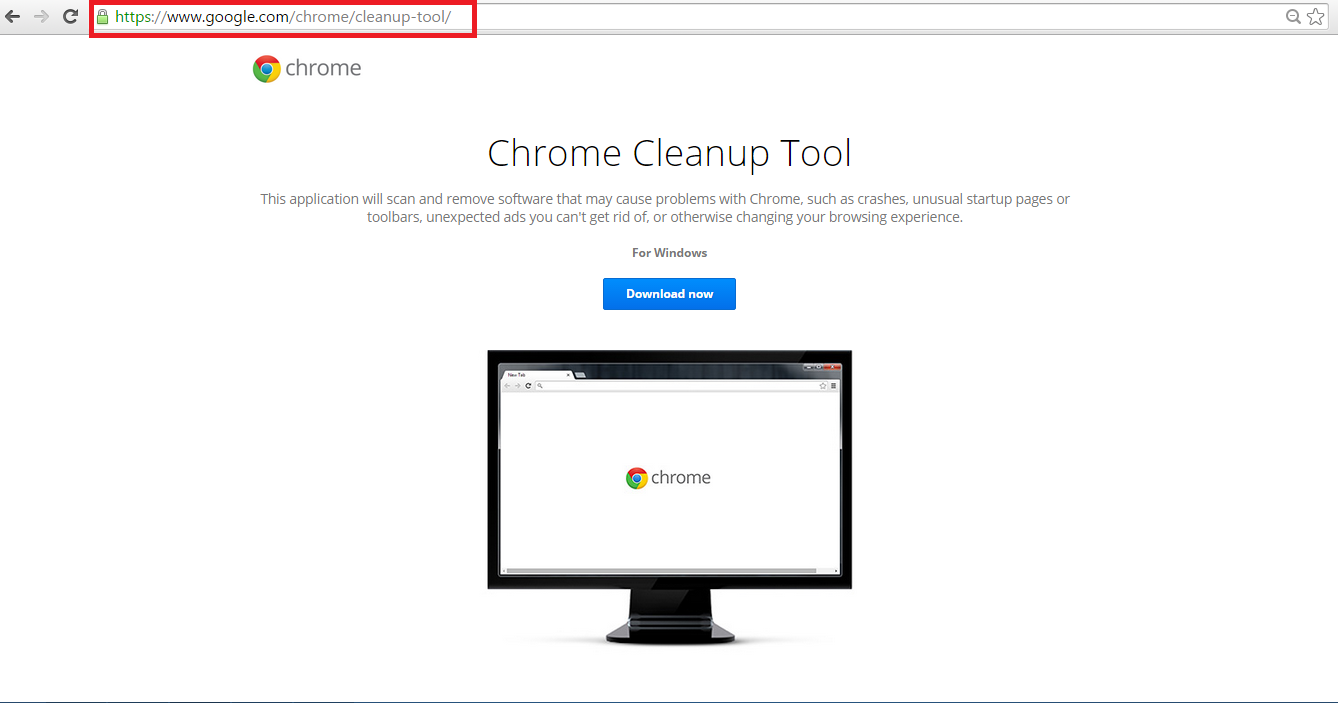 2. After reviewing terms and condition to agree, click Accept and Download
Then chrome cleanup tools will download in your computer (size is around 3.9 MB)
How to remove or scan the unwanted programs?
1. Click on the Chrome Cleanup Tool it will search unwanted programs in computer.
2. A message will appear that detailed about the harmful programs (if available).
3. Click Remove Programs and wait until the message Removal complete appears.

4. Click Continue to terminate the tool.
5. Chrome will automatically reopen and ask if you want to reset the browser setting.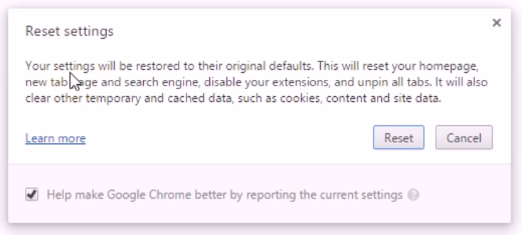 Chrome Cleanup Tool scan the unwanted and harmful programs in computer then offers to remove the programs and also have option of reset the chrome browser. This tools is continuously collecting the data from users and improving day by day which leads to disturbance free browsing and virus free chrome experience.
Watch the Video Below>>
Reference
Click here to Download Chrome Cleanup Tools
Remove software that affects Chrome
Unwanted programs affecting chrome? Try Chrome Cleanup Tools